Based in central New Jersey, Crown Elevator and Lift Company offers a wide variety of small home elevators to fit your space and budget. Whether you are looking to retrofit an elevator in your current home or would like to add one to building plans, our team of residential elevator experts will help you customize the ideal vertical lift solution for you. We work with homeowners, builders and architects.
Authorized Dealer For Top Home Elevator Brands
Crown Elevator and Lift Company is an authorized dealer for many top home elevator manufacturers including Fox Valley Elevator, Cambridge Elevating, Inclinator Elevators, Rocky Mountain Elevators, Harmar, Wessex Home Elevators and Precision Lift Industries. We are trained to install, repair and perform routine maintenance on many small home elevator brands.
Small Home Elevators For Every Budget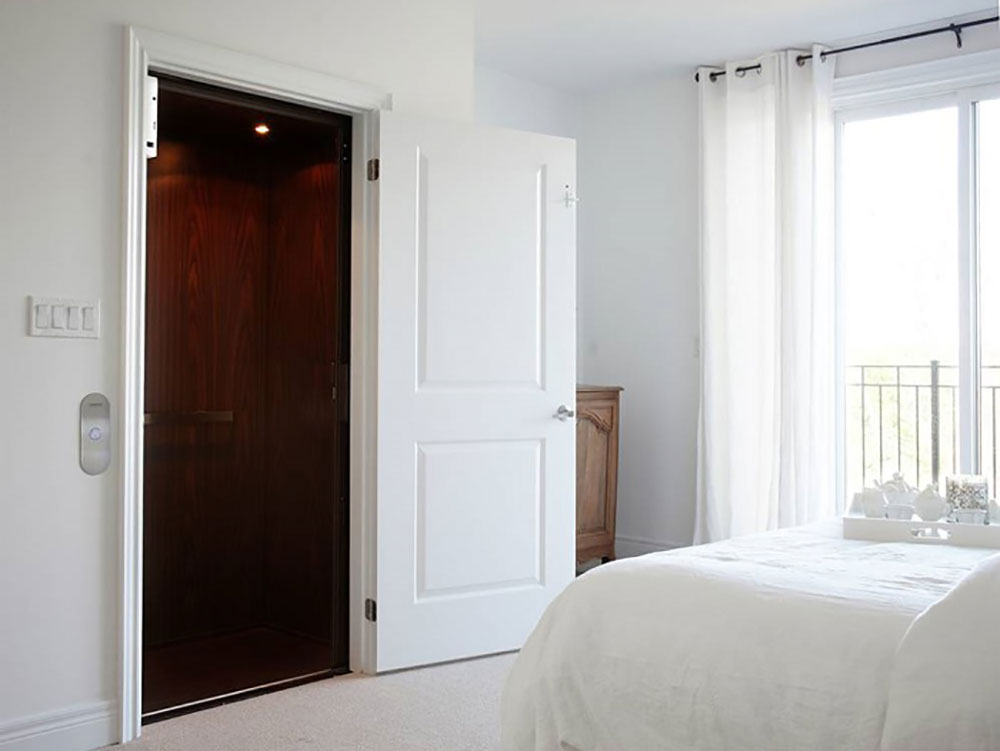 While a residential elevator can seem like a luxury, many homeowners need help getting from floor to floor. Fortunately, the cost of adding and maintaining a small home elevator fits into many household budgets. Many of our clients want to "age in place." Crown Elevator has many affordable compact interior elevator options for homeowners with mobility challenges. Contact us for a free, no hassle-consultation and learn about interior elevator options for your home.
CONTACT US